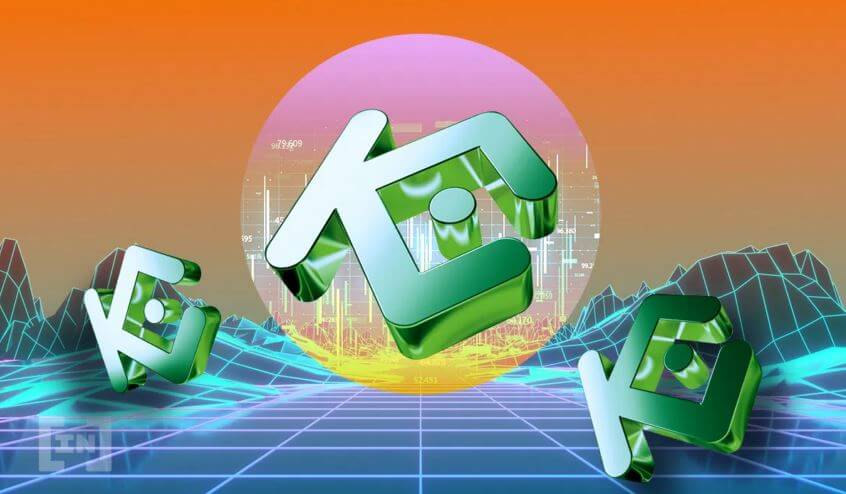 14 KuCoin Labeled Wallets Withdrawn $1.7 Billion, The wallets associated with the KuCoin centralized exchange are showing unusual movements as they record crypto withdrawals of up to $1.7 billion and are now only $10 million at the moment.
Such a large flow of money being withdrawn from the exchange caused panic among investors holding funds on Kucoin or traders on the platform.
On-chain data tracker nicknamed Beetle said:
"The balance of all 14 wallets labeled Kucoin dropped from $1.8 billion to $10 million in one day. Their ETH remains unaffected and currently holds only MATIC, NMR and LEND."
all 14 kucoin labeled wallets went from $1.8b to $10m in a day. their ETH stack remains untouched and rn only holding MATIC, NMR, and LEND

anyone else following this?? https://t.co/usoBkvvDme pic.twitter.com/nZDbYyeve5

— beetle (@1kbeetlejuice) July 4, 2022
Earlier, the CEO of the exchange posted an article stating that all users' funds are safe, while also speaking out about the FUD going on around an exchange that is alleged to be risky. risk to client funds, similar to the recently liquidated 3AC. Fortunately, the Kucoin CEO denied all those rumors, telling everyone that the exchange is still "doing well."
At the present time, all withdrawals and other operations on the exchange are operating as usual and no warnings have been issued. There have also been no reports of withdrawals being refused or holdings without user consent.
Why did the big withdrawal happen?
There is still no official explanation behind the unusual activities that have come to the attention of the community. WhaleAlert detected a transaction worth $80 million from KuCoin's official wallet to an "unknown wallet". The CEO reassured users by saying it was a cold wallet transfer and that customer funds were still being protected.
The increased activity of exchange-related wallets can be attributed to FUD investors and the community withdrawing large amounts of funds from the exchange.
Cryptotintuc
Source: U.today